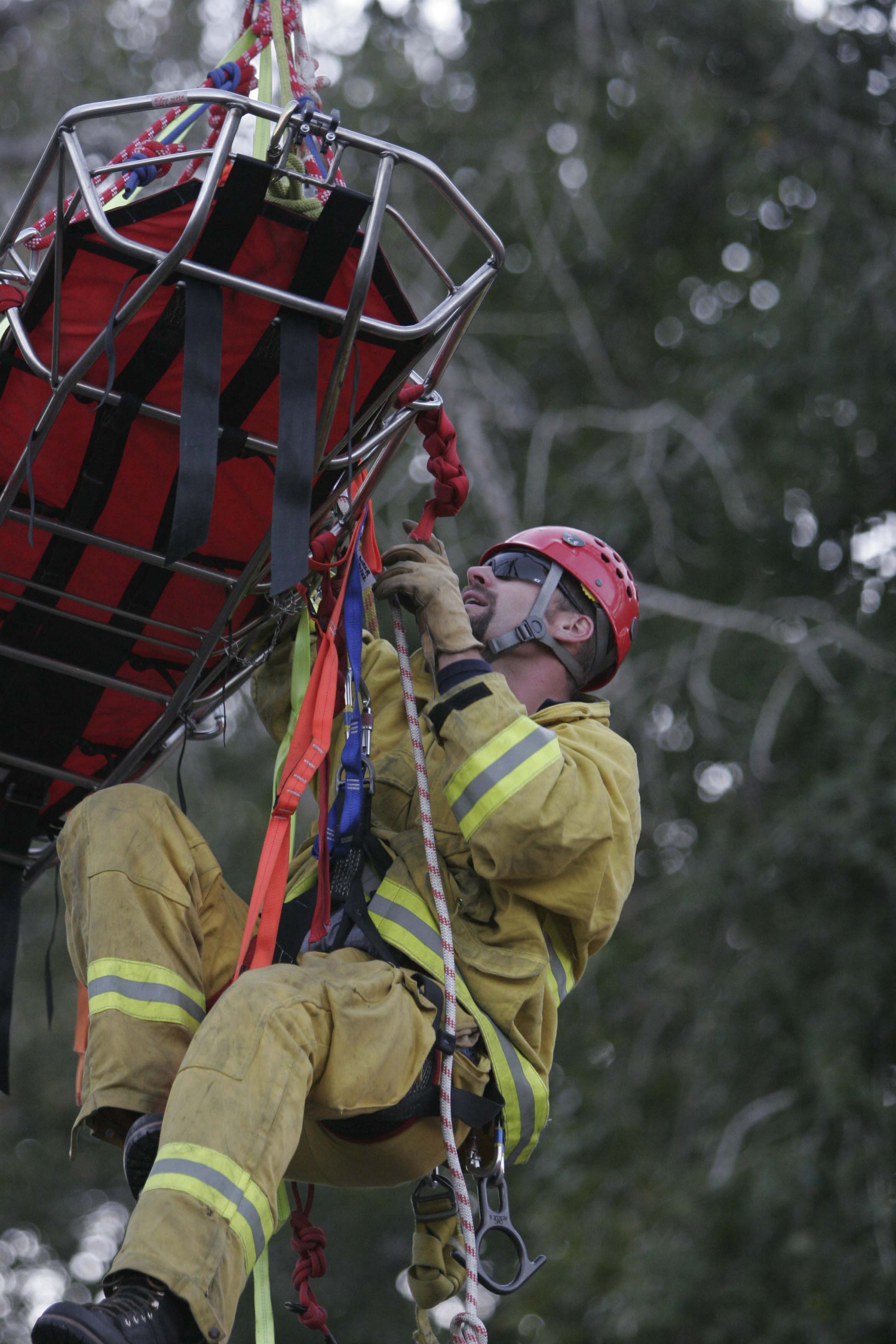 Bass at work, 2008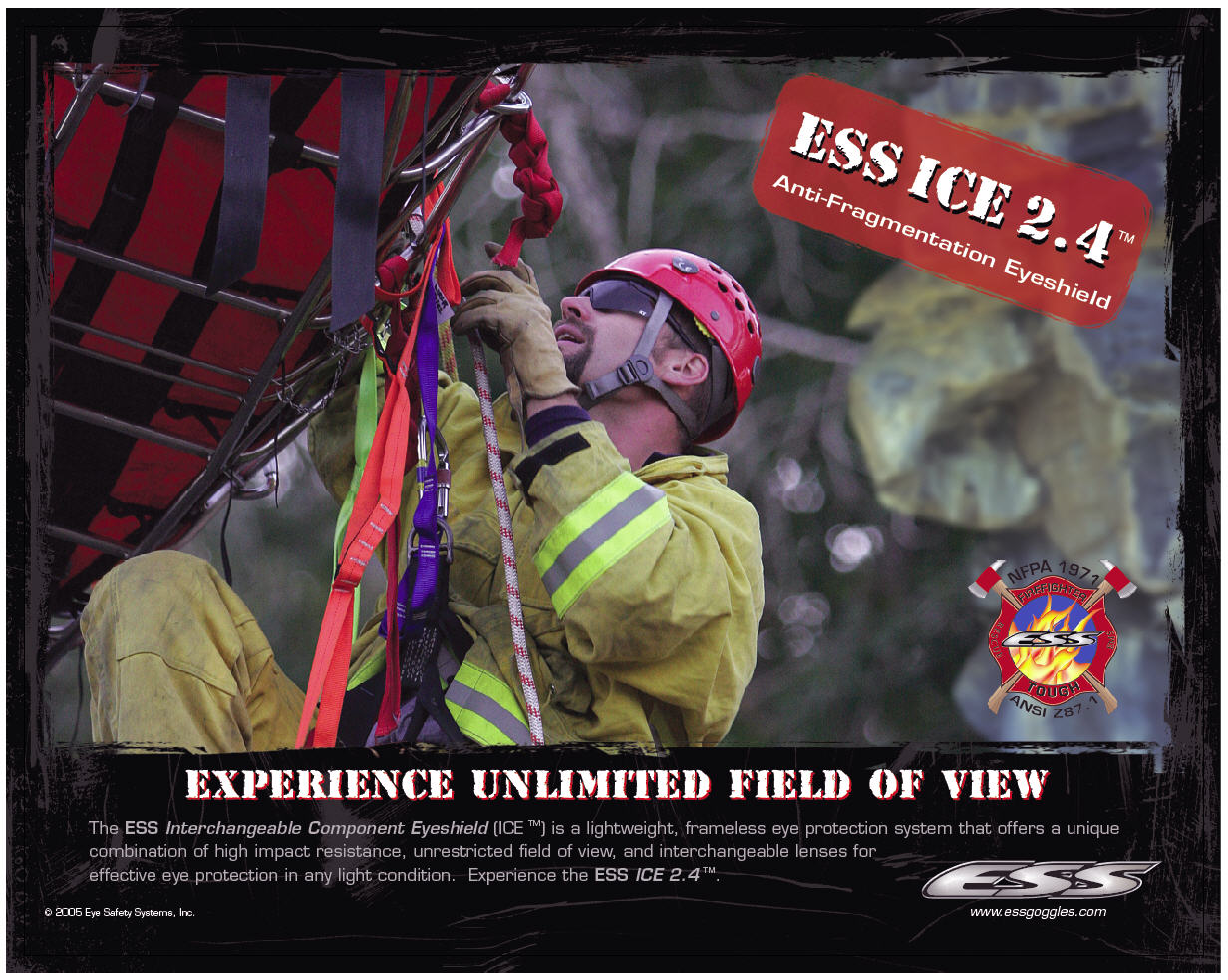 Photoshopped, the fireman becomes a rock climber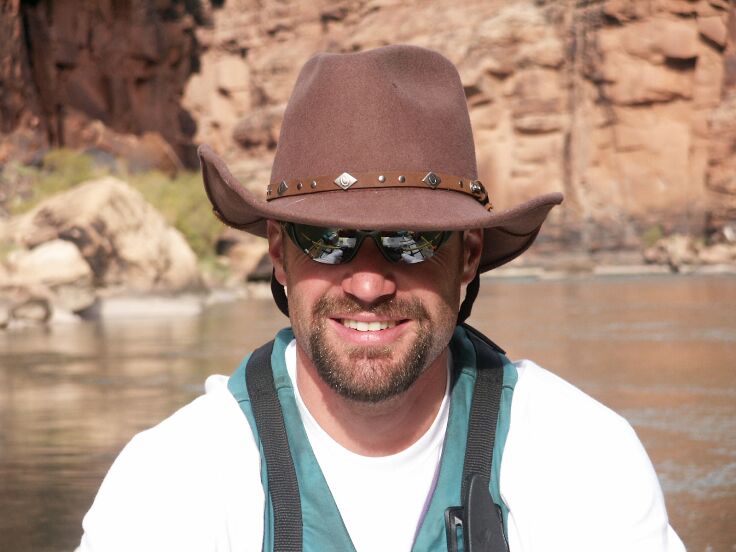 Son Bass in the Grand Canyon, 2005.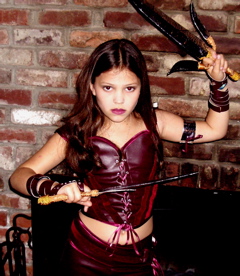 Ivy becomes Elektra, Halloween 2007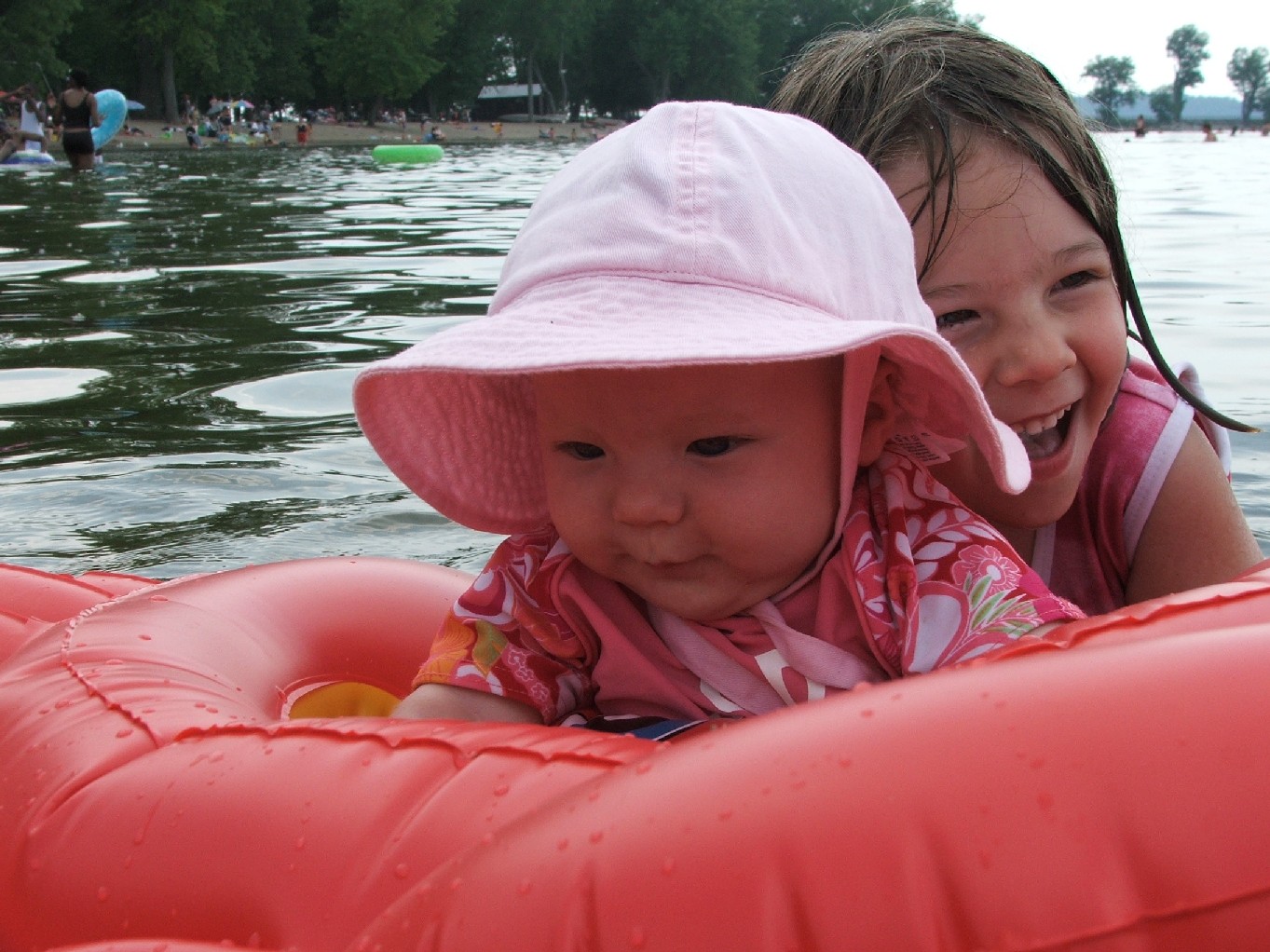 Berkeley and Sydney, Summer, 2007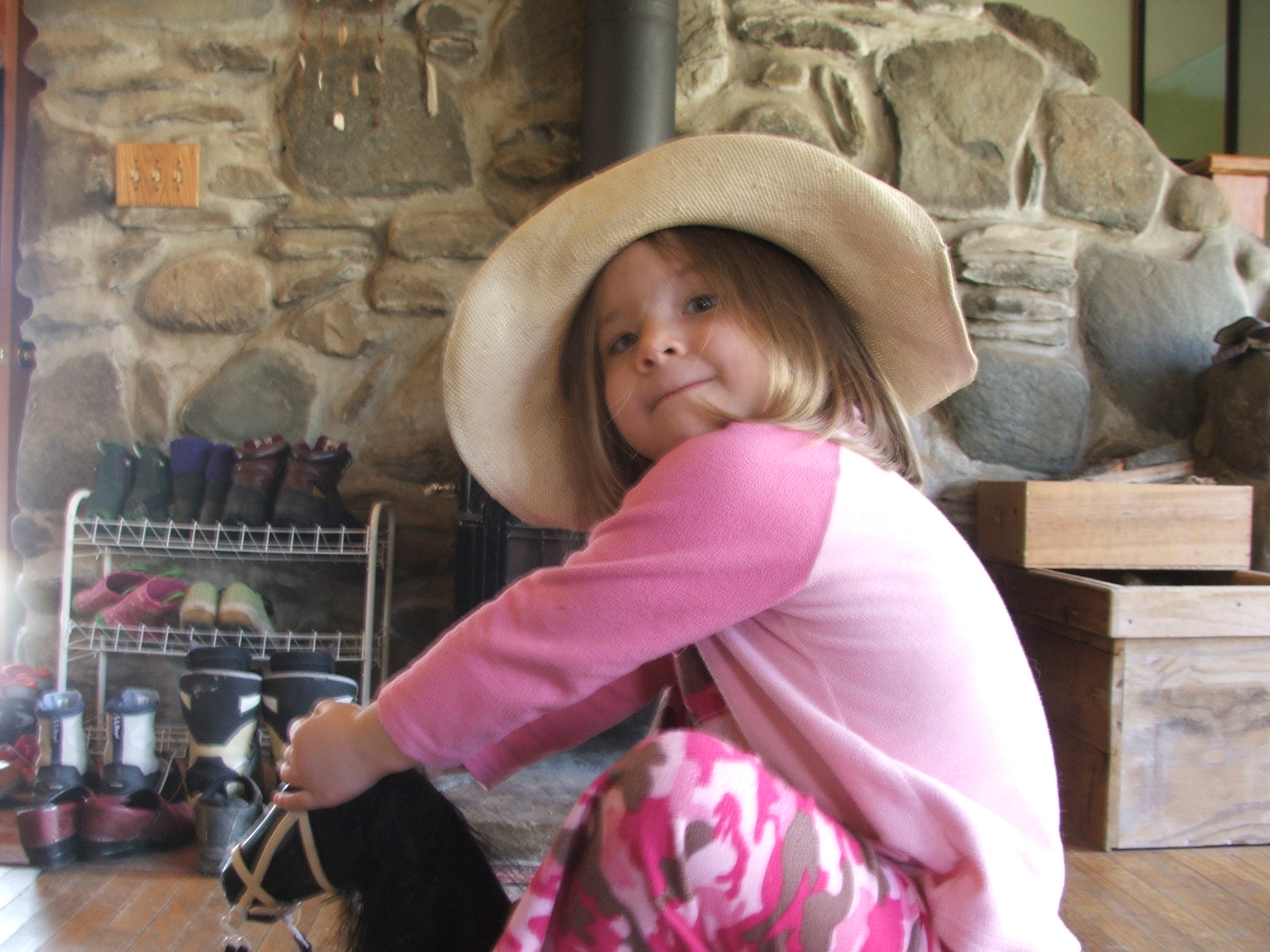 Sydney, April 2007, sharing Grand Dad's love of hats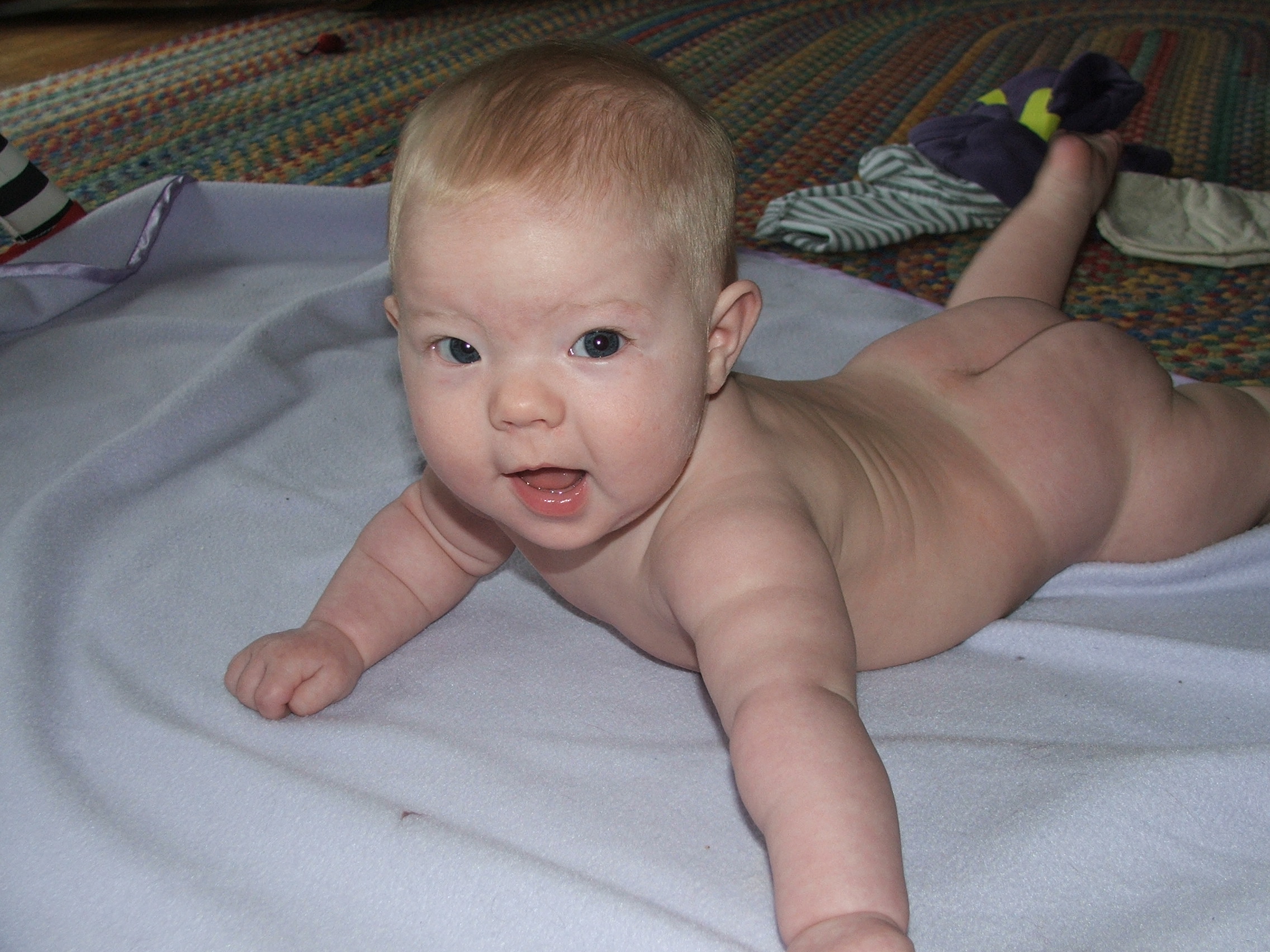 Berkeley, 4-1/2 months
(note to self: don't forget to remove this pic before she grows up)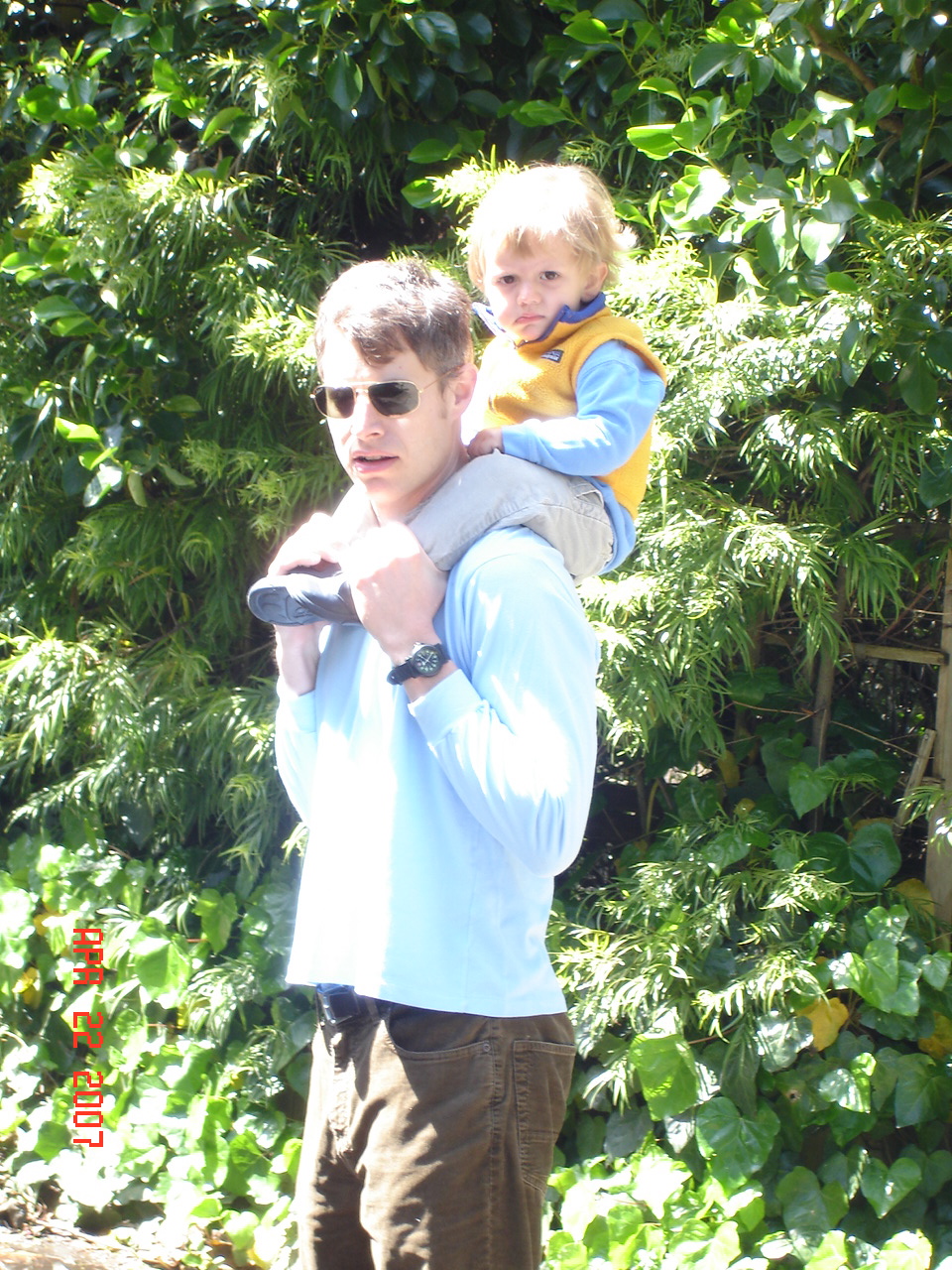 Nathaniel and Clayton, April 2007

Clayton and Nathaniel, April 2007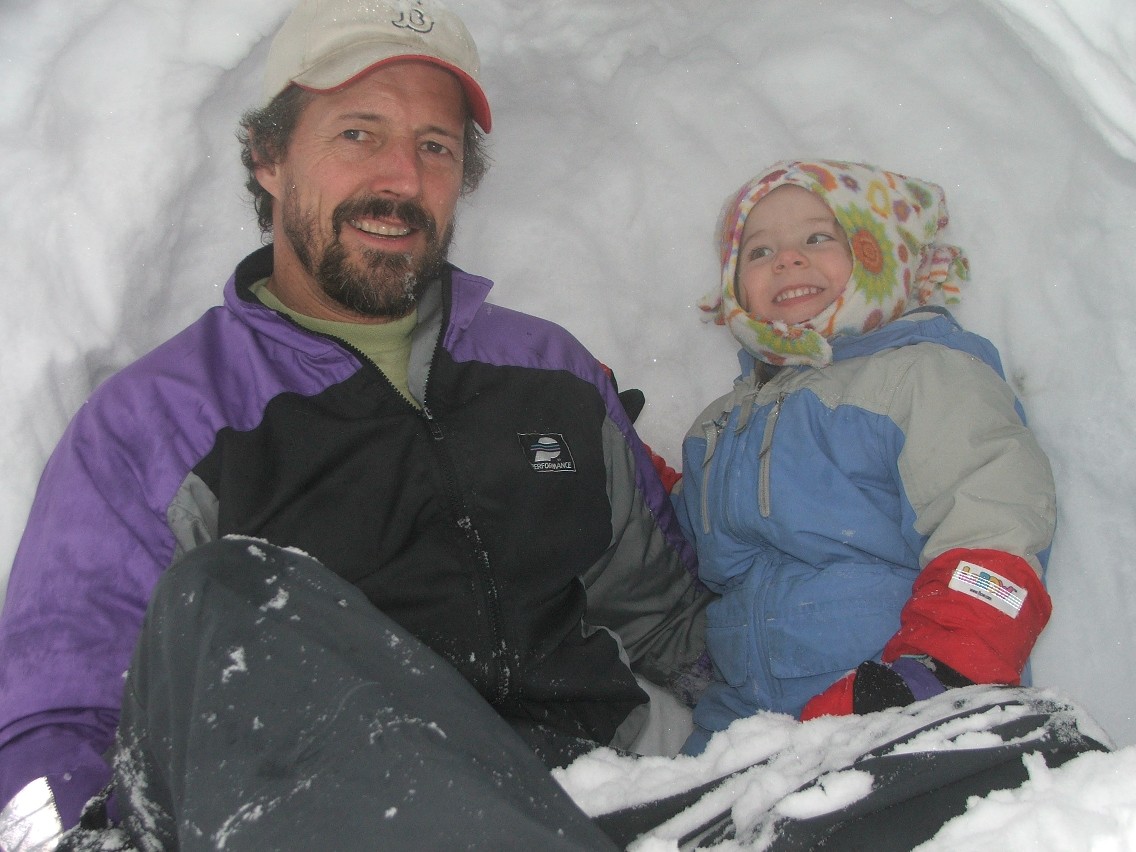 Dick builds a Vermont igloo, February 2007. Sydney approves.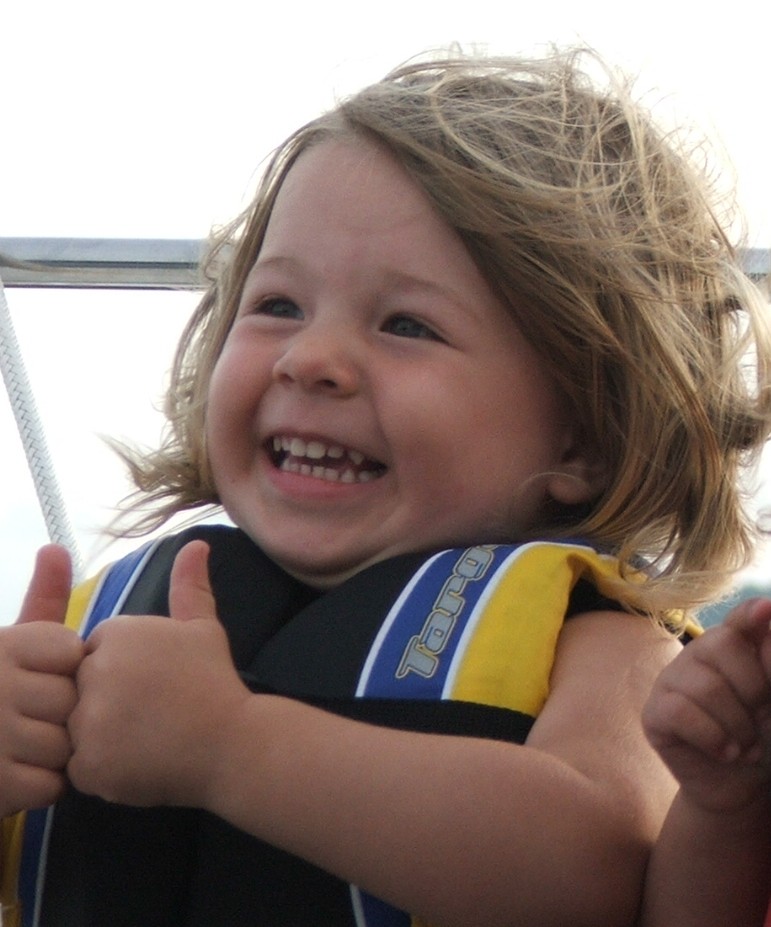 Sydney yachting on Tupper Lake, summer of 2006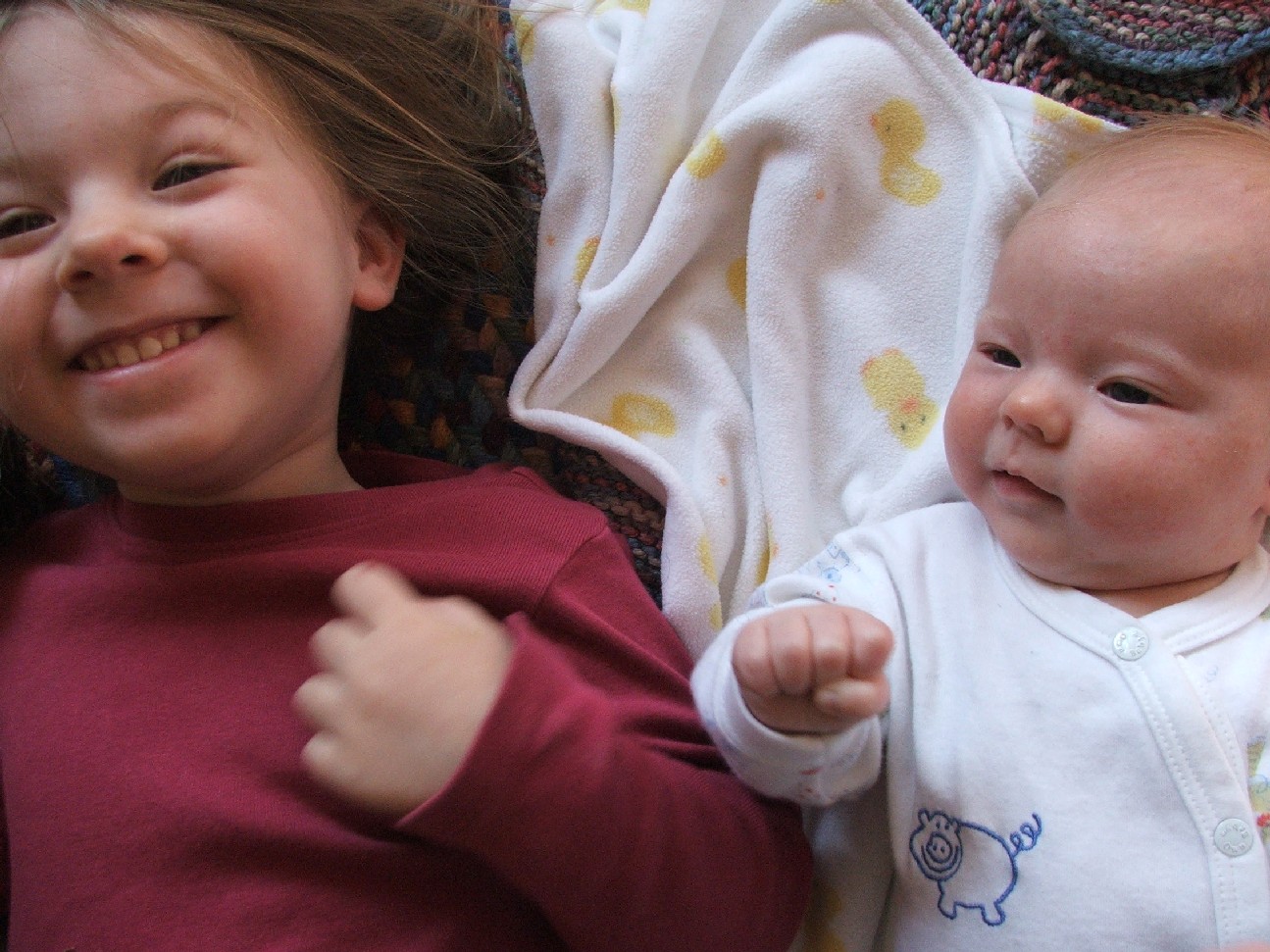 Sydney and her new sister, Berkeley, born December 10, 2006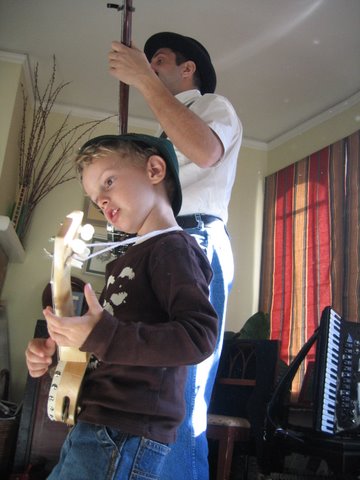 Charlie in the band, January 2007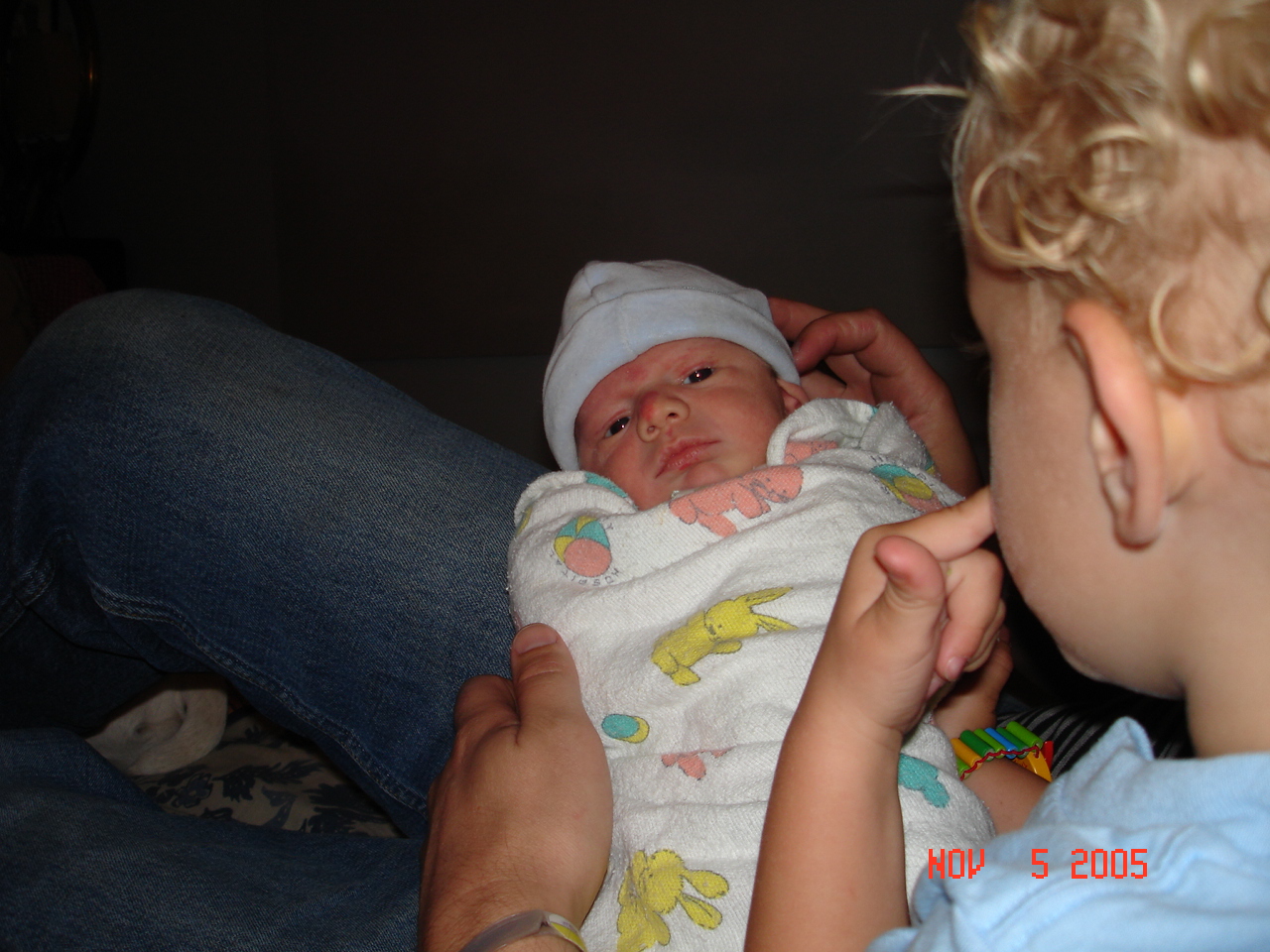 Charlie and his new brother, Clayton, born November 3, 2005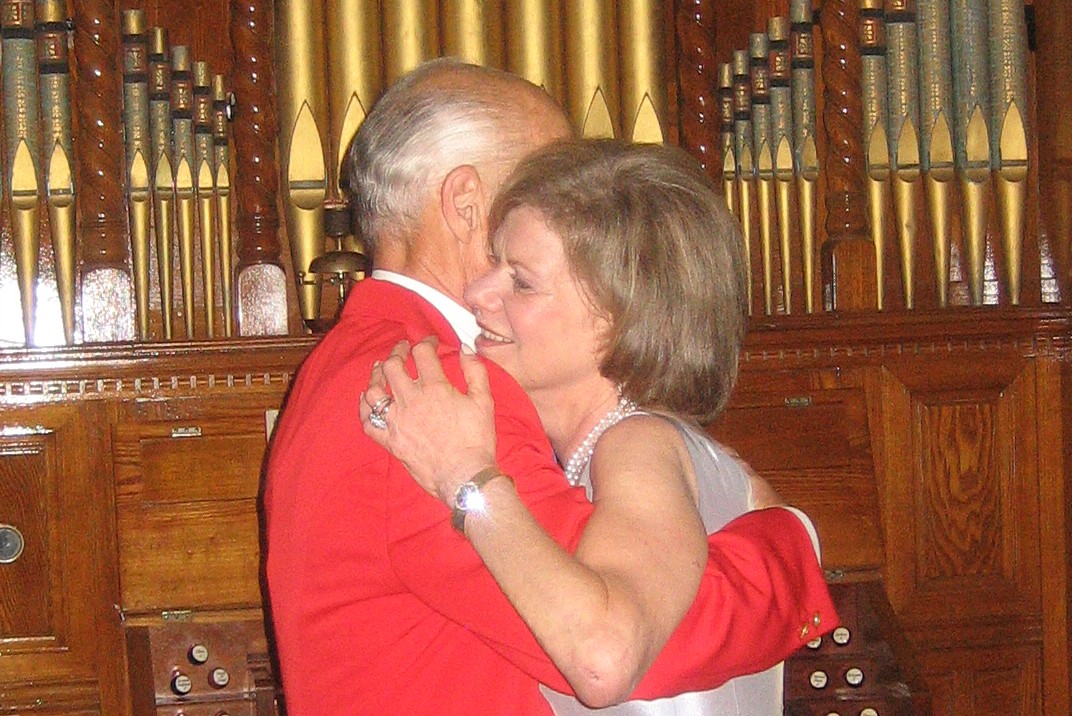 Silver wedding dance in the living room, September 2006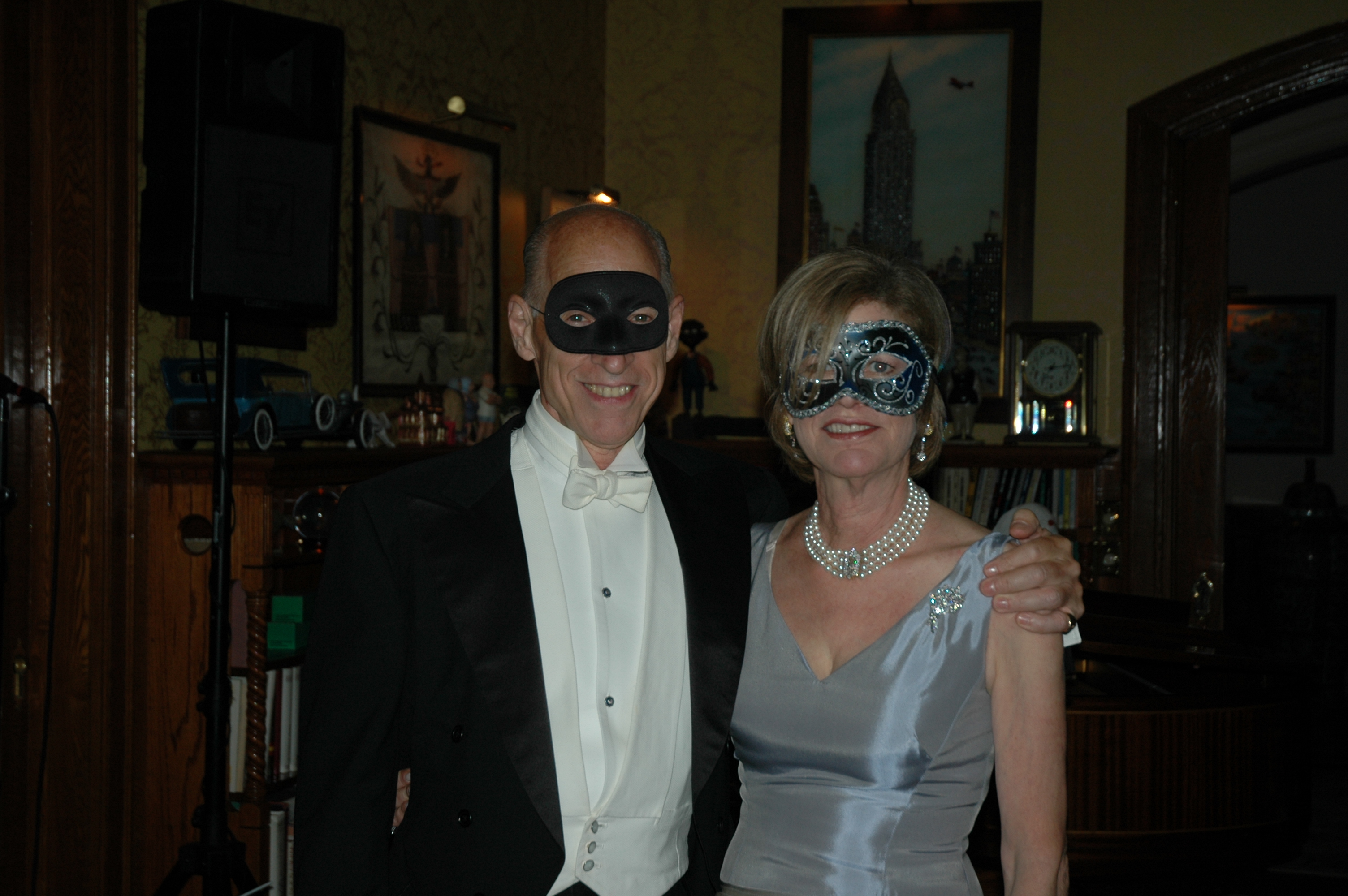 Before the party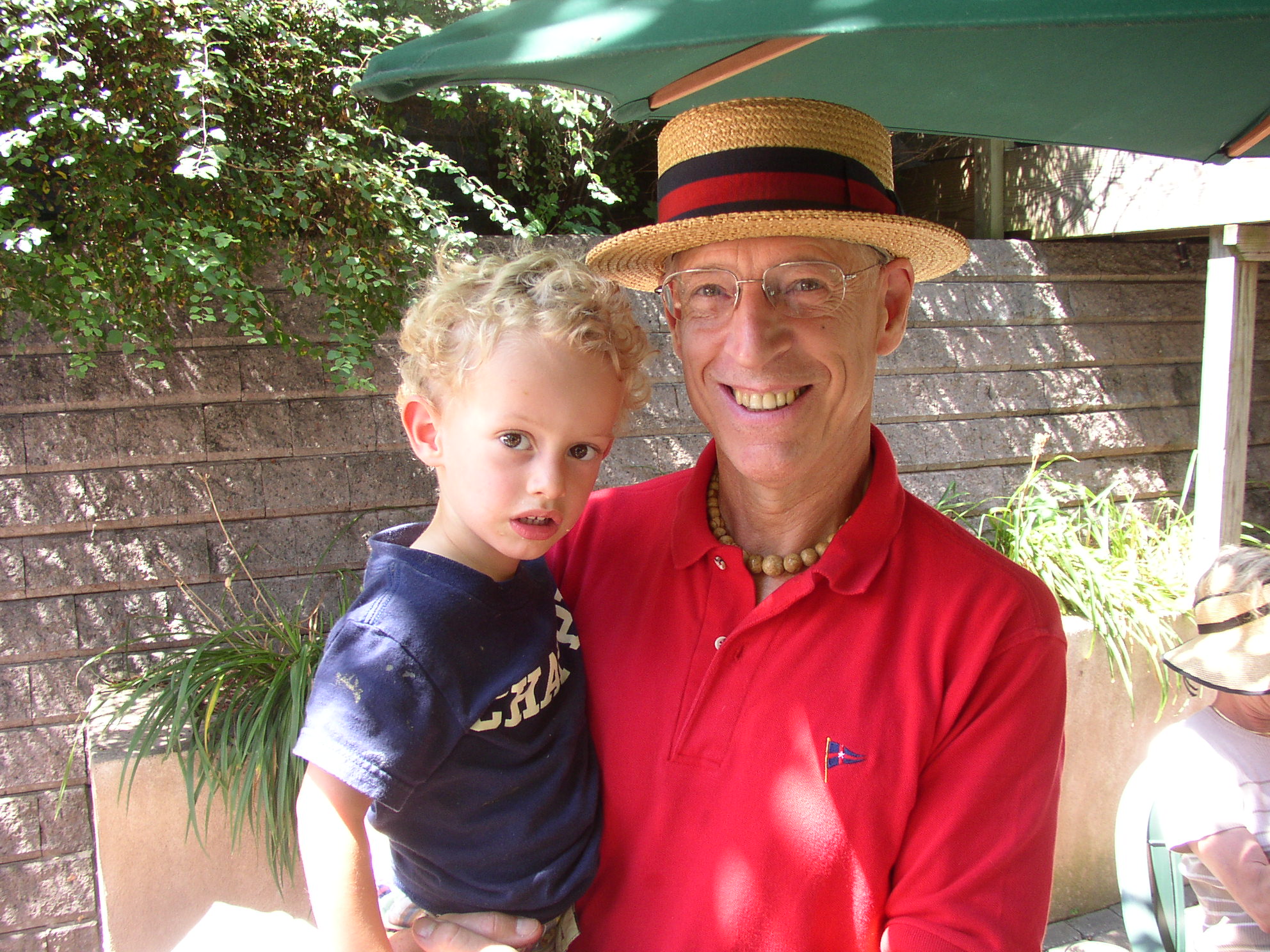 Grandson Charlie, August 2006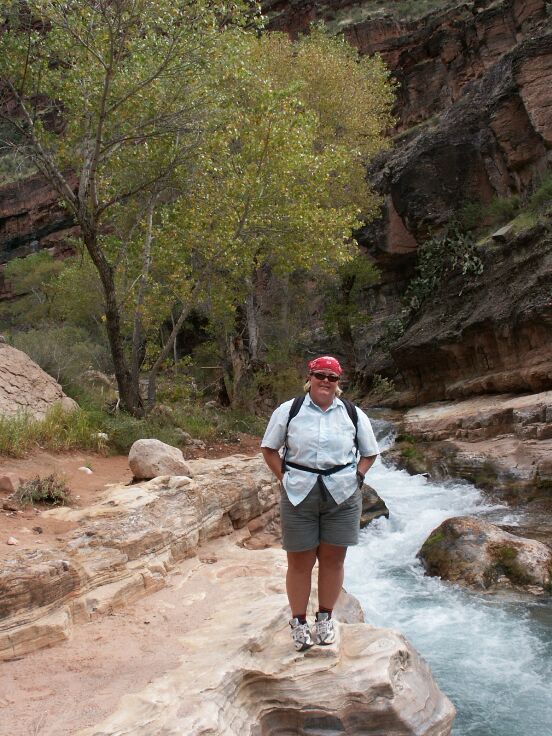 Daughter-in-law Brig, Bass's wife, also in the Grand Canyon.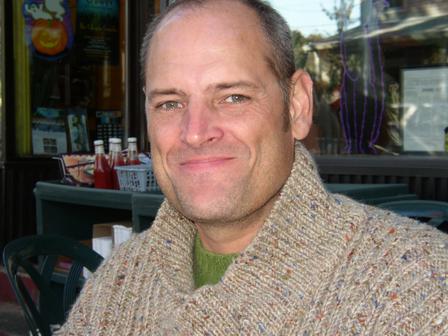 Son Andrew, San Francisco, 2004.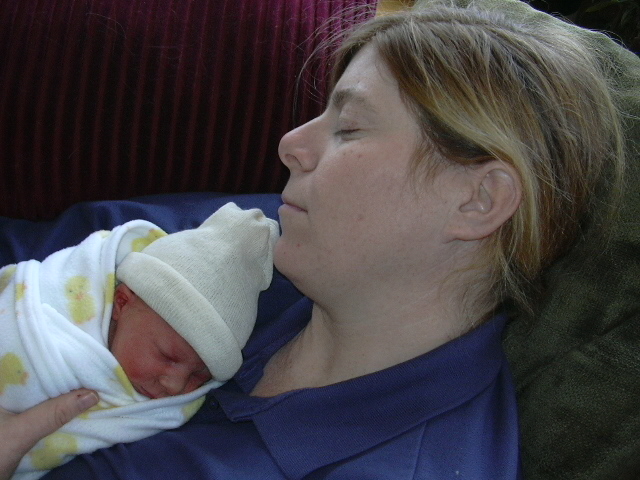 Daughter-in-law Lupe, Dick's wife, & granddaughter Sydney, 2004.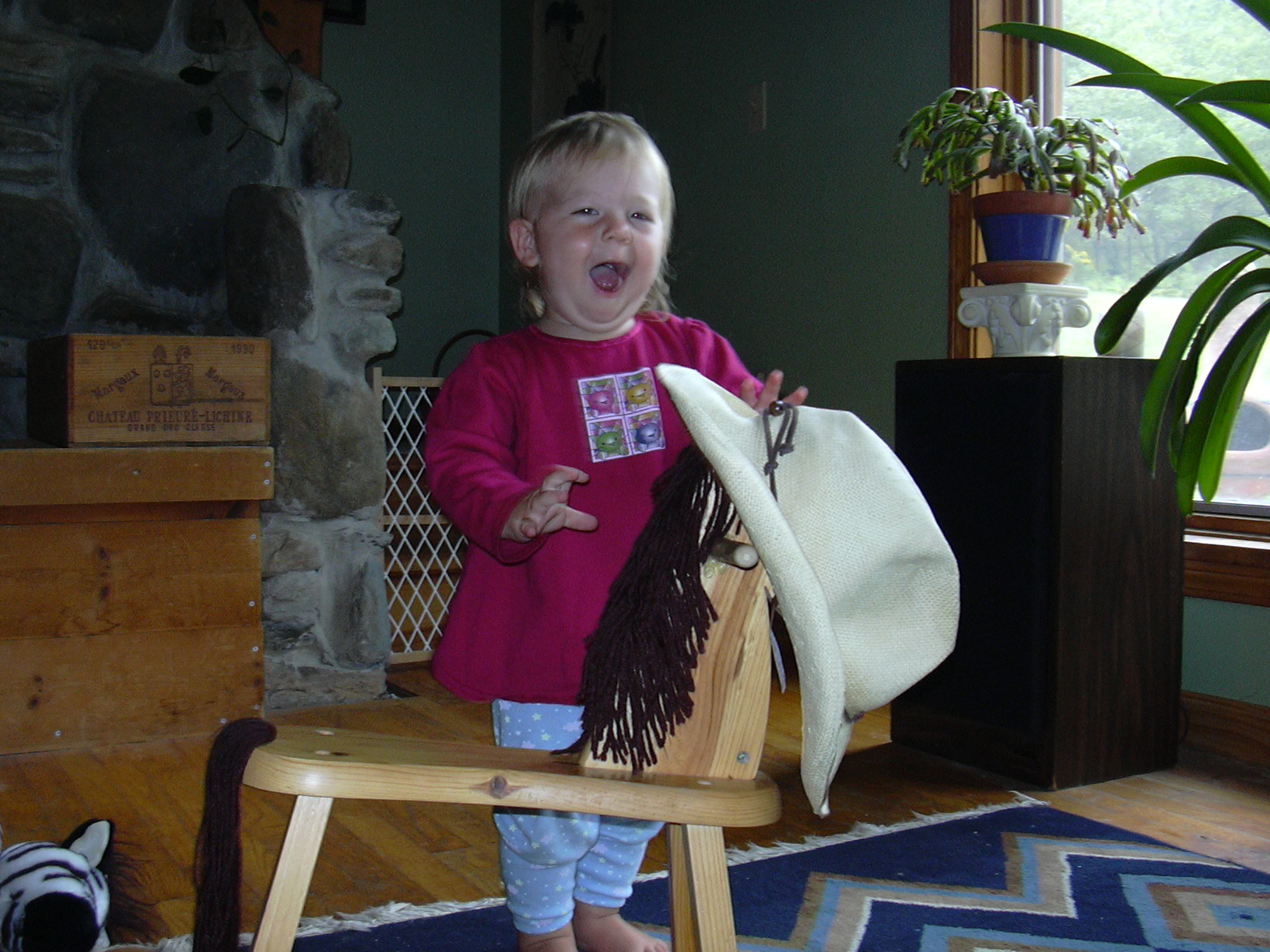 Sydney is growing up.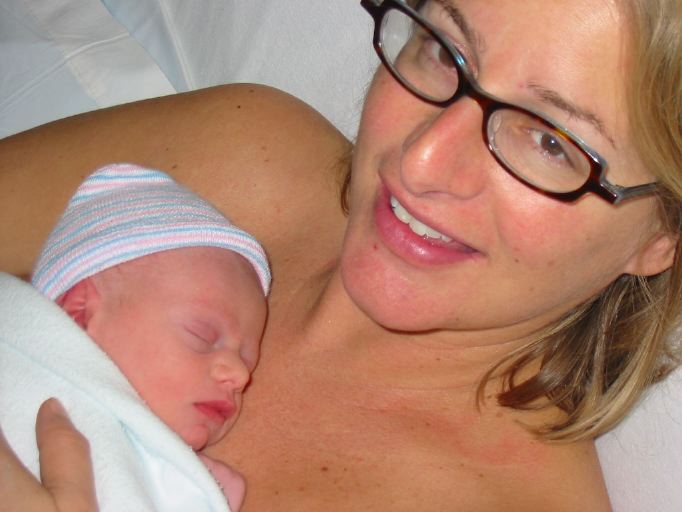 Daughter-in-law Katie, Nathaniel's wife, & grandson Charlie, 2004.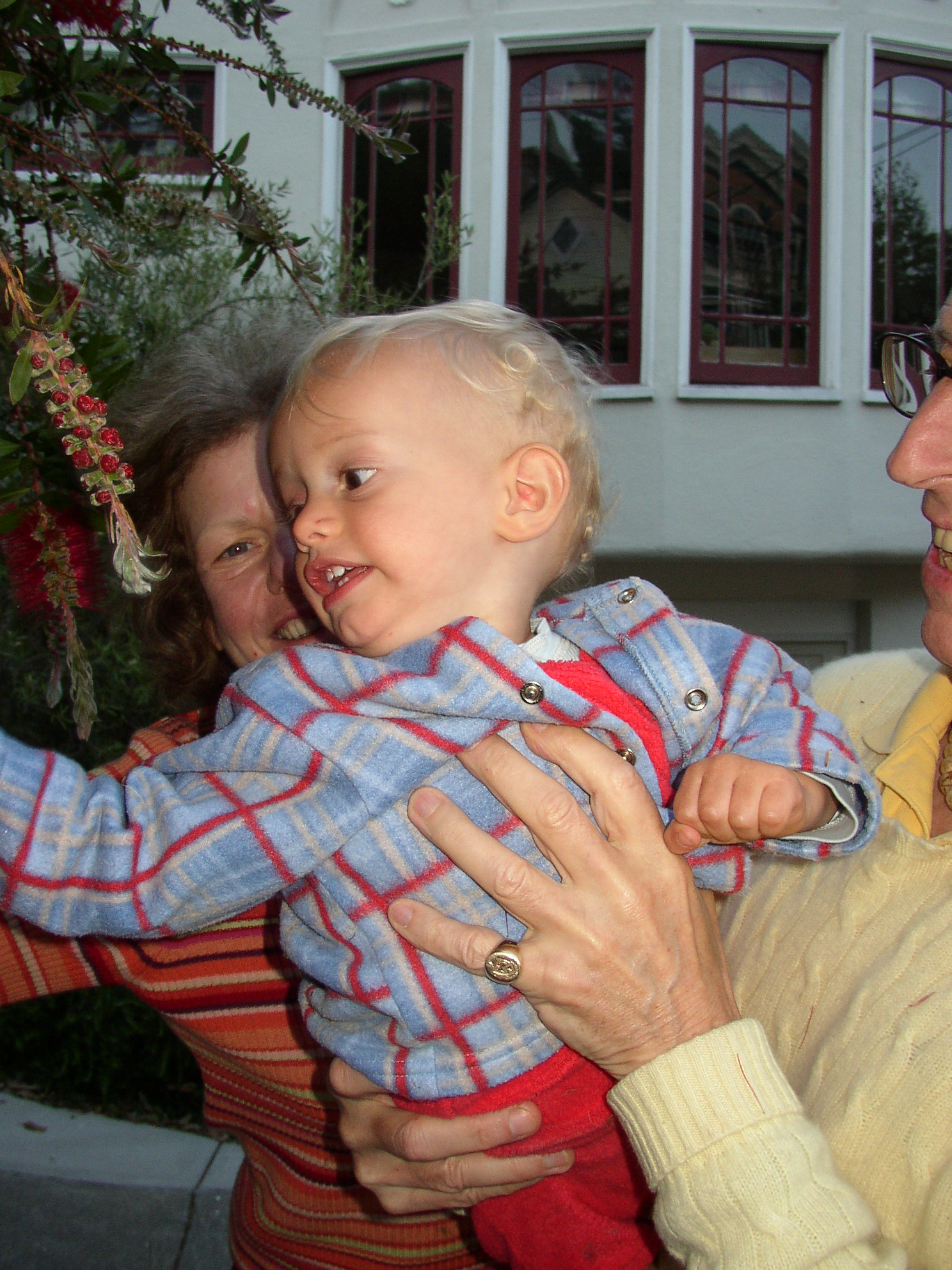 Charlie is growing up. Wife Debbie looks on, San Francisco, 2005.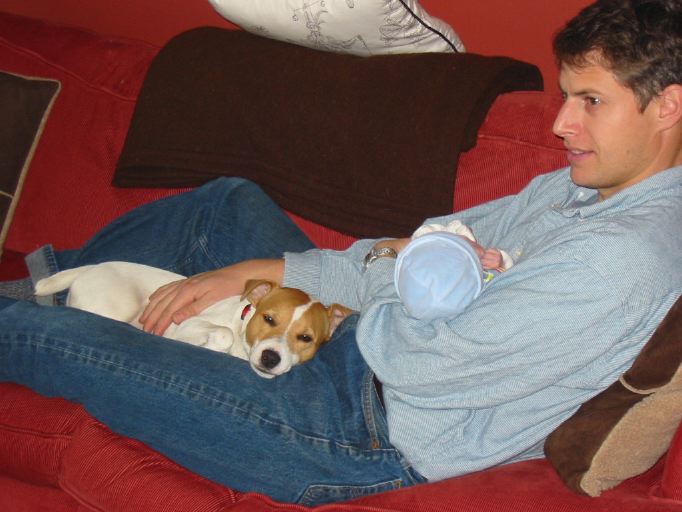 Son Nathaniel with Charlie. Also Frankie, yesterday's news.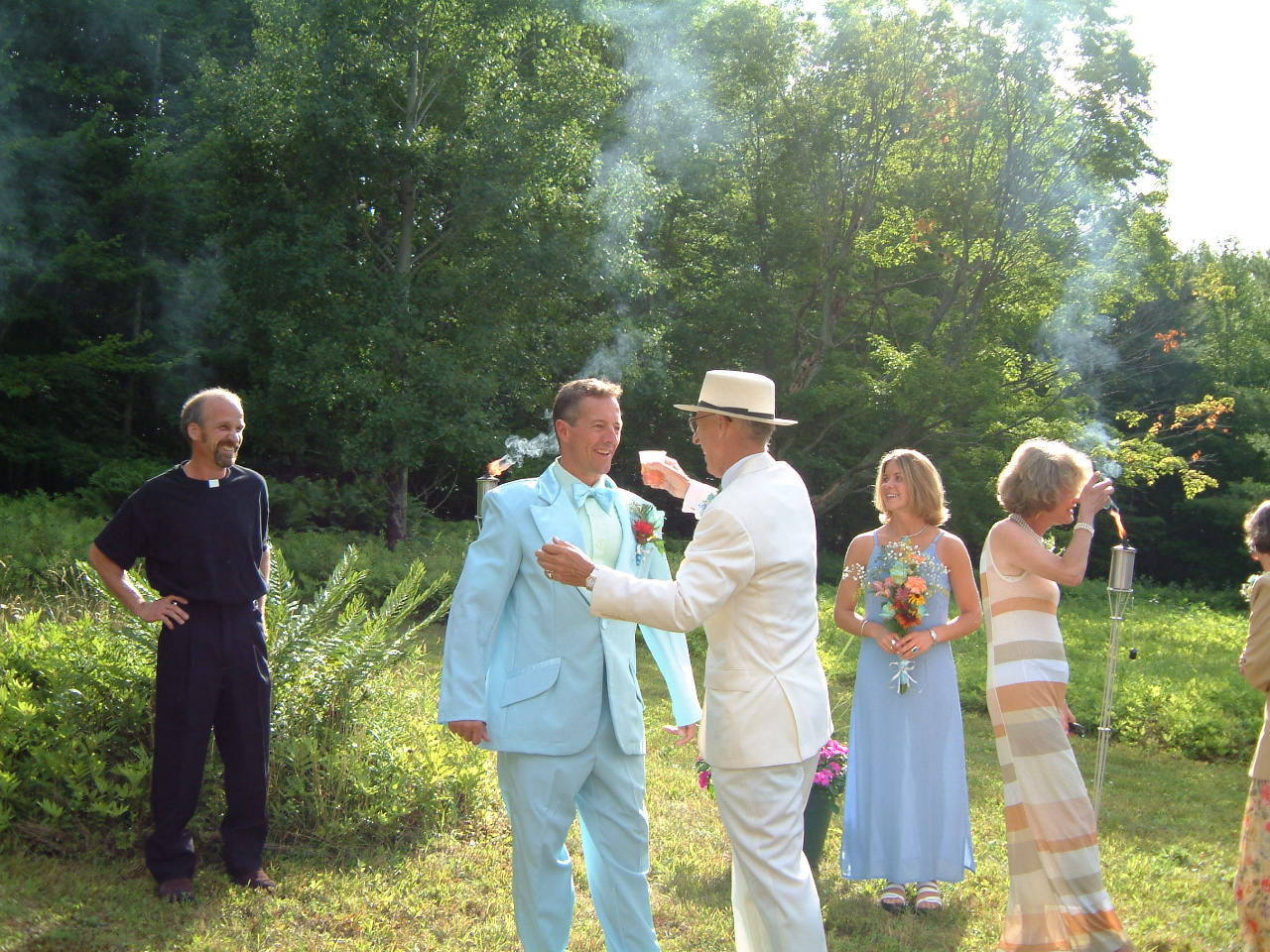 Young Dick and Old Dick, at former's wedding, July 14, 2001.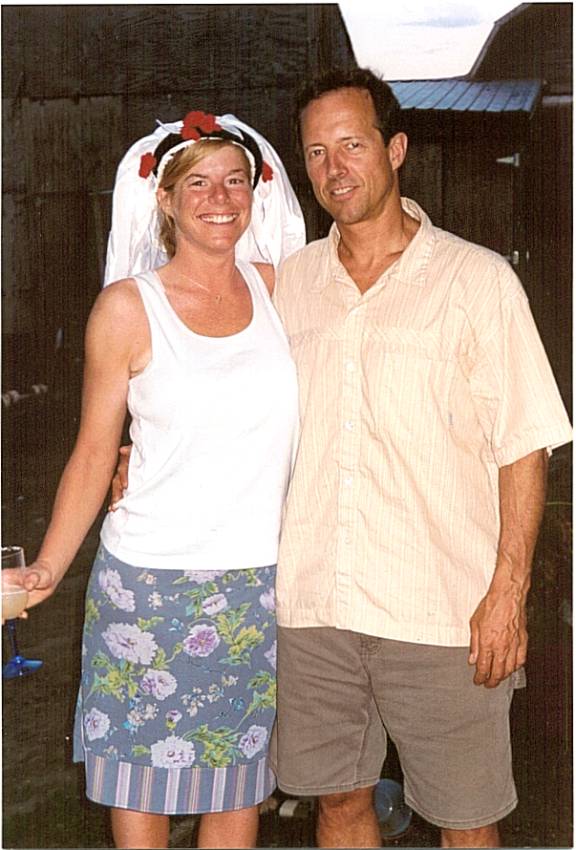 Son Dick, Daughter-in-law Lupe, Wedding Portrait.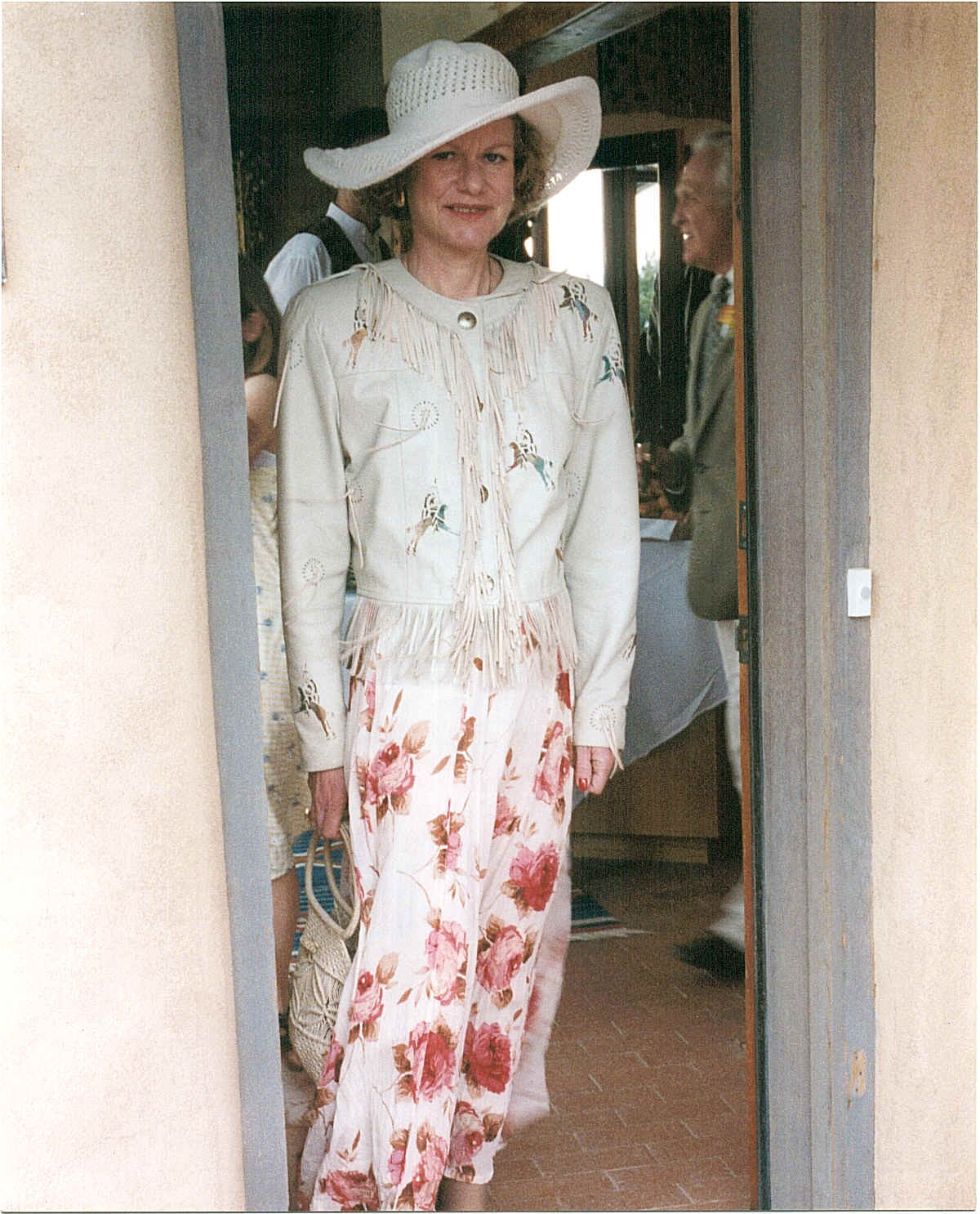 Debbie: Married since 1981. I've got you under my skin.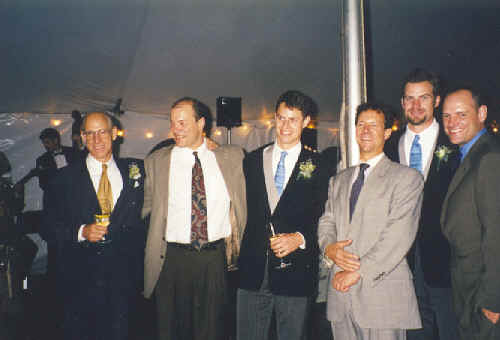 Author and sons, Carter, Nathaniel, Dick, Bass, Andrew.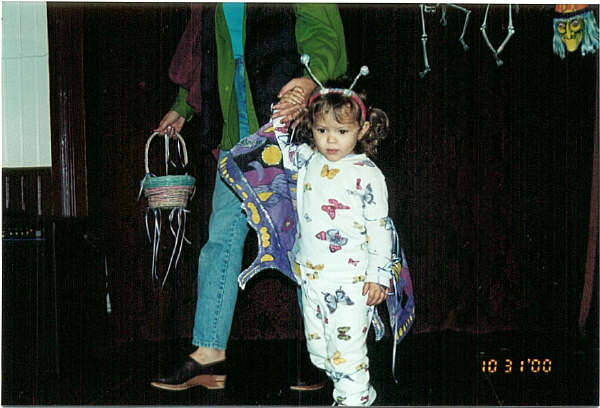 Granddaughter Ivy (Carter's), Halloween 2000.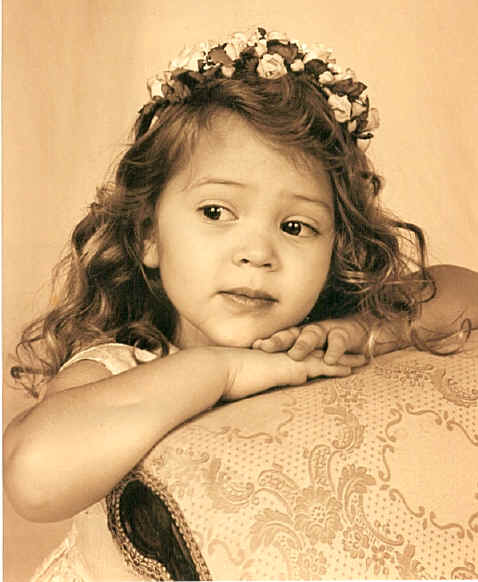 Ivy, Christmas 2001.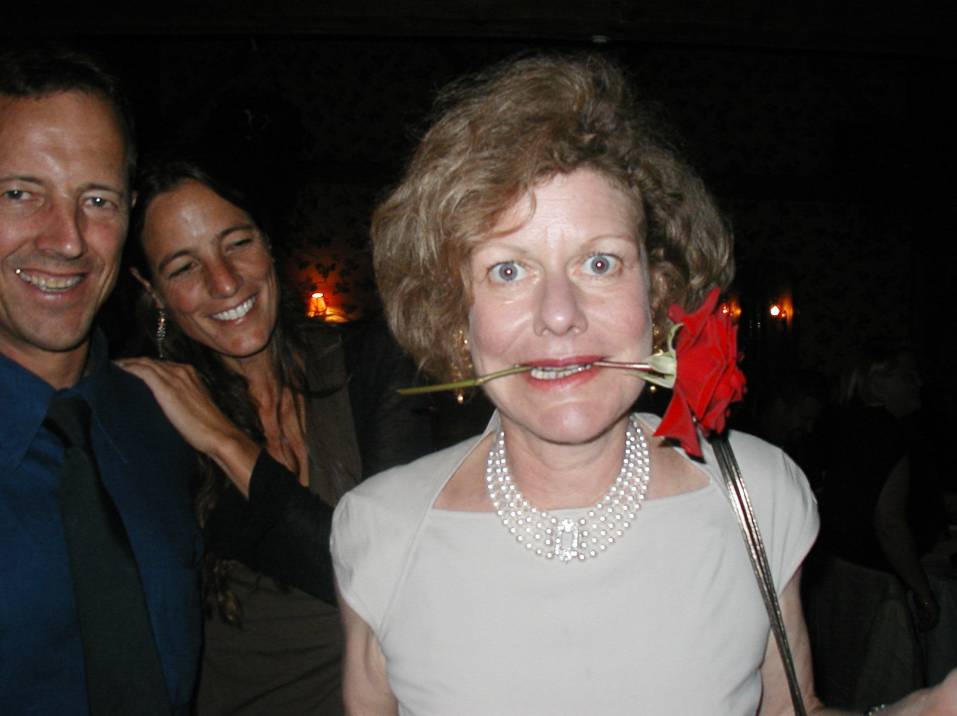 Dick, Elizabeth, and Debbie (who's a lot of fun).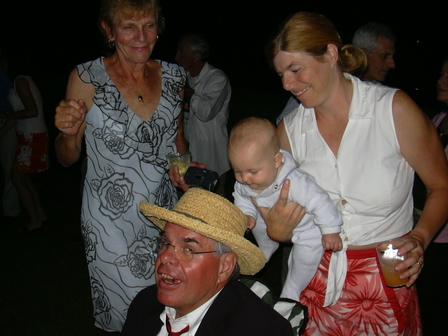 Sister Sally, Brother Kit (also a lot of fun), Sydney & Lupe.