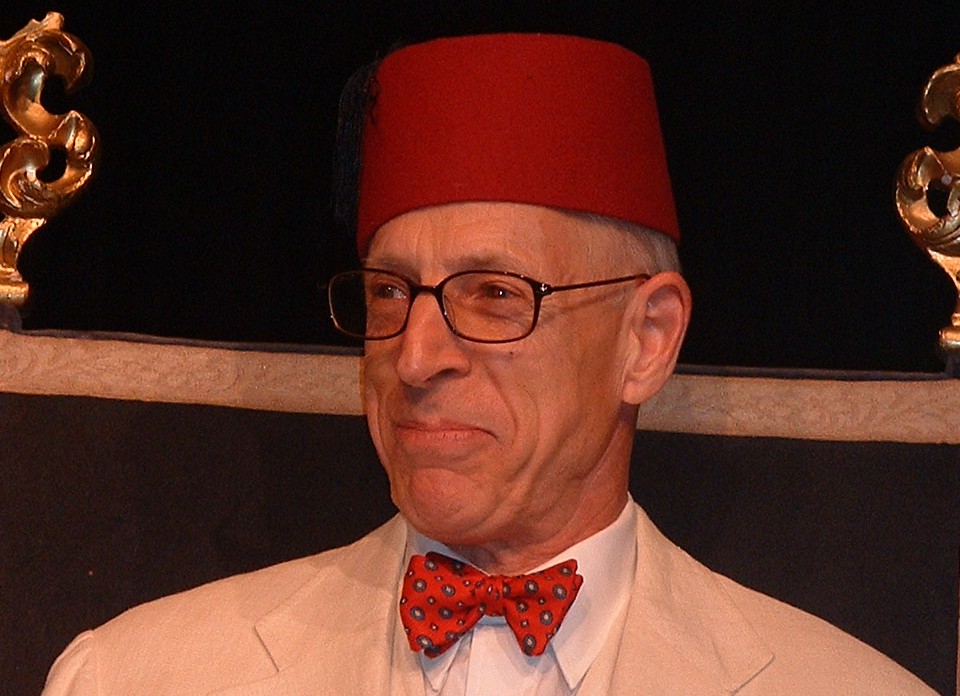 Maharajah of Magtidor

"The GTI by Dickey . . . it's
more fun than a hickey"
-- says Glenn (gdg4colcor)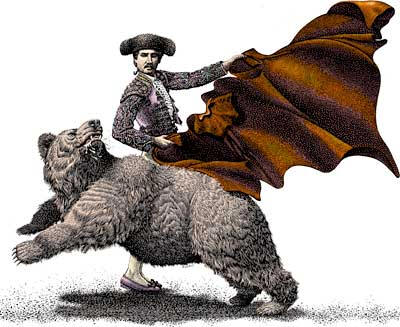 Ole Ole!

First-time Visitors

Hits since 3/17/00

free web counter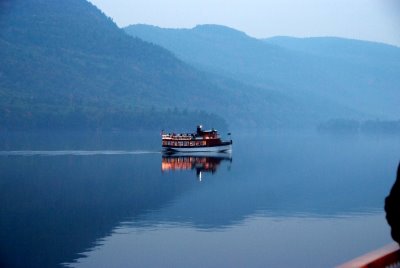 Leaving Lake George
Photo by Szymon
Cast of Characters
Commentary: My Life After the GTI
Today is the first day of my second retirement.

I seem to have hit the ground running, as I did
on my first retirement, which was from work
20 years ago.

First I ran for two hours in the morning,
something I never had to time to do before
on a Friday.

Then I took Debbie out to a celebratory lunch
at Zapata's, our local Mexican restaurant,
which is amazingly good considering it's
the only restaurant in our tiny village.

It's as pretty a Mexican restaurant as I've
ever seen. The decor, ambience, music,
and friendly Mexican service are world class.
The food and drinks are impeccable.

I had fajitas smothered in chipotle sauce,
with two excellent margaritas to wash it down.

Bianca waited in the car.

Debbie drove home.

A perfect day.